Jane Sandbank Group Professional Educational Consultants
Could your school district be more effective? Your students more engaged? Your teachers inspired? 
Abraham Lincoln in his Message to Congress in 1862 asked " . . . can we do better?" He went on to say that the "dogmas of the quiet past are inadequate to the stormy present."
He could be a school superintendent today asking these questions at a Board of Education meeting.
Student success in the 21st century demands a team of talented transformational leaders.
We will work with you to develop your skills, the skills of your school leaders and leadership teams to guarantee whole school improvement. We believe in CUSTOMIZATION.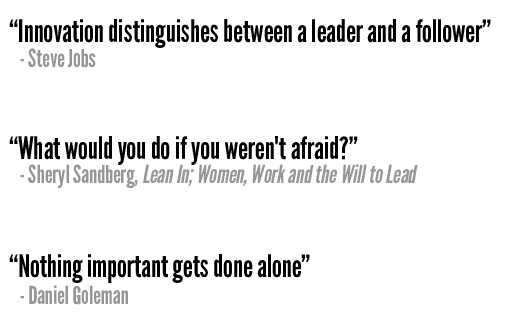 We are…
Experts in PreK-12 education, higher education, technology, communications and psychology
Able to bring you current research focused on real world problem solving
Experienced in working with Boards of Education as well as administrative teams
Experienced in Organizational Development
We will…
Build capacity in social emotional learning for your team
Offer you a menu of Strategic Planning models
Customize a program to fit your needs
Advance communications with parents and the community
HOW DO WE CONTINUOUSLY IMPROVE?
Whether you are a school administrator, a Board of Education member, or a Parent Organization leader,
we can be of assistance in helping you attain your goals.
Contact us to discuss how our combined experiences will help you to surpass your goals.